Purchase Our Lightweight Plywood Today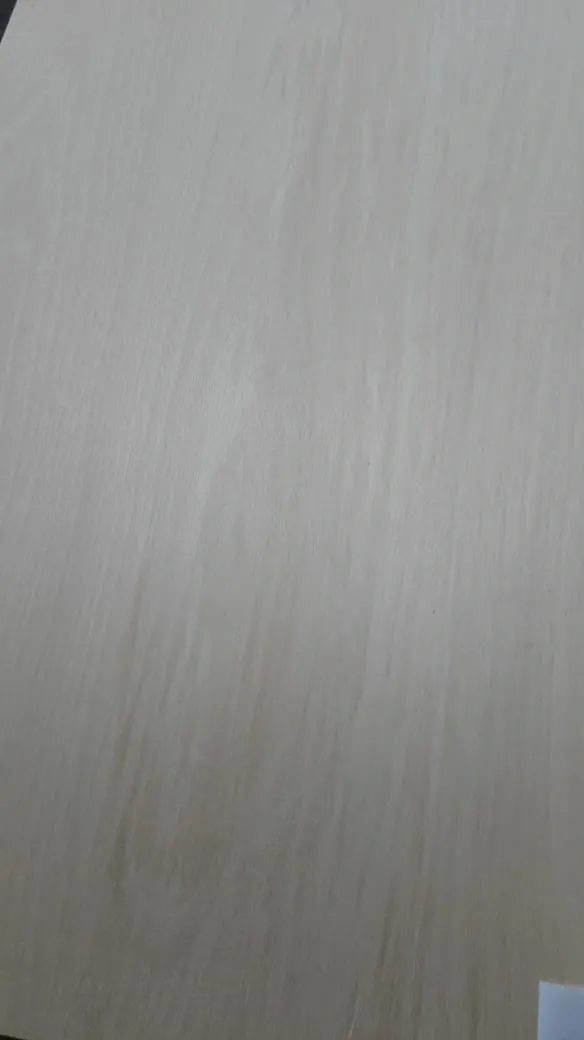 The best solution for lightweight plywood projects with a smooth grain structure, U-LITE® lightweight plywood by Woodstock Supplies is the ideal material for cabinets, countertops, portable tables, and more - anything that needs lightweight construction. Hailed by leading woodworkers as the most versatile and dependable plywood available. U-LITE® lightweight plywood is the ultimate and most practical plywood for constructing cabinets, furniture, RV's, and all fine woodworking projects that require the very best materials. U-LITE® lightweight plywood is precision-engineered to be stable - it will lay flat, making it the right choice for both lamination and structural uses.
Safe for You and Our Environment
Woodstock Supplies is committed to providing quality products that are renewable and recyclable, and we are dedicated to developing products that are safe to use and safe to live with.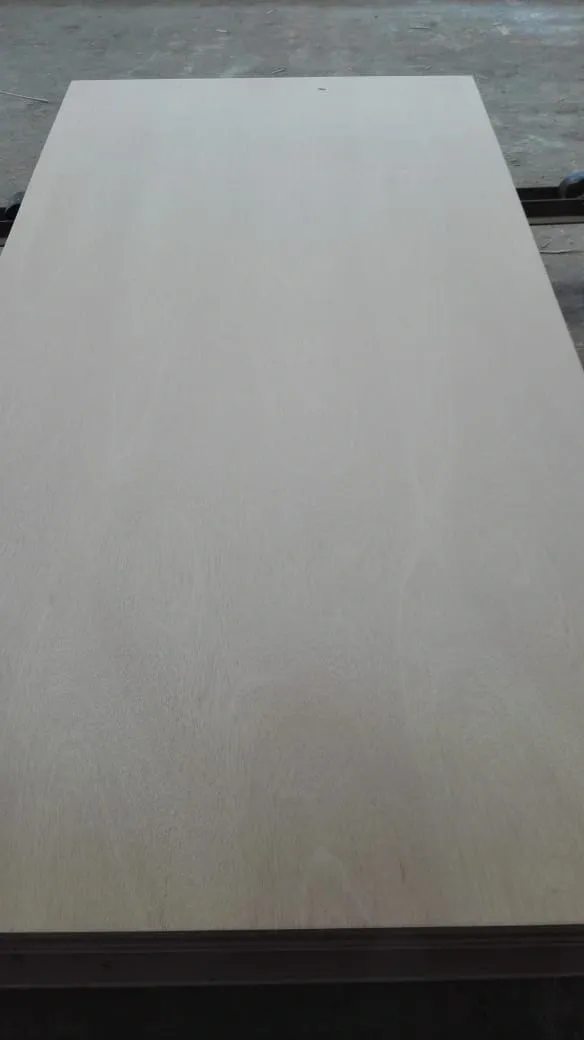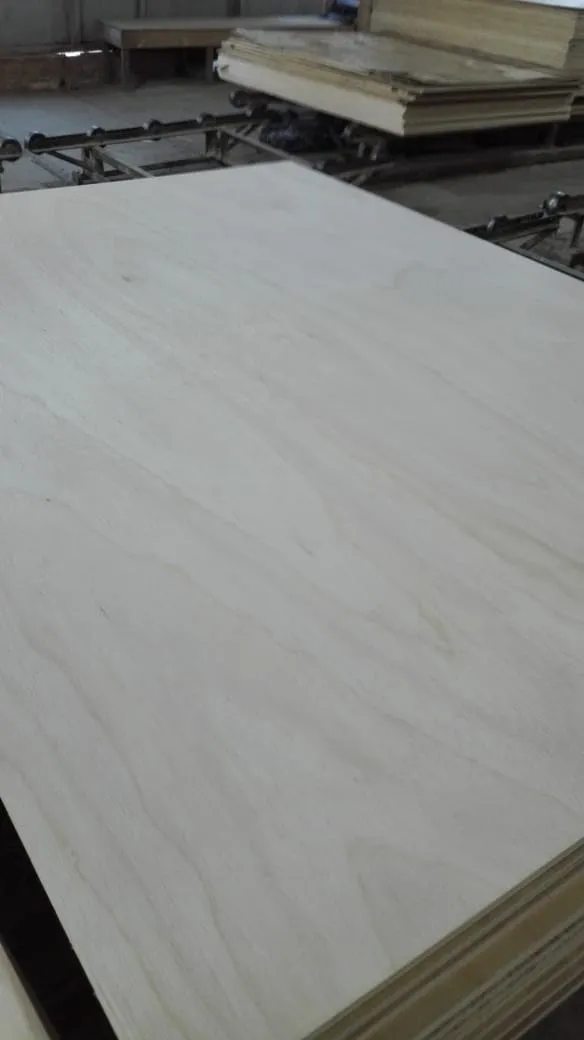 The Most Cost-Effective Lightweight Plywood
Woodstock Supplies works very hard to provide you with the most cost-effective solutions for your woodworking needs. U-LITE® lightweight plywood is engineered to help reduce your labor costs and save wear on your machines, reducing your overall manufacturing costs.
40% Lighter than Standard Veneer Core Products
Revered by Leading Woodworkers as the Best Lightweight Plywood
Perfect for Cabinets, Furniture RVs, Boats, and more
Super Smooth Finish
Calibrated Thickness
Easy on Labor
Core Composed
Easy on Machines